On the morning of July 1, the celebration of the 100th anniversary of the founding of the Communist Party of China was grandly held in Beijing. Comrade Xi Jinping, General Secretary of the CPC Central Committee, President of the State, and Chairman of the Central Military Commission delivered an important speech. The Party Committee of China Coal Group actively organized all party members to watch the live broadcast of the celebration of the 100th anniversary of the founding of the Communist Party of China and listen to the important speech of General Secretary Xi Jinping.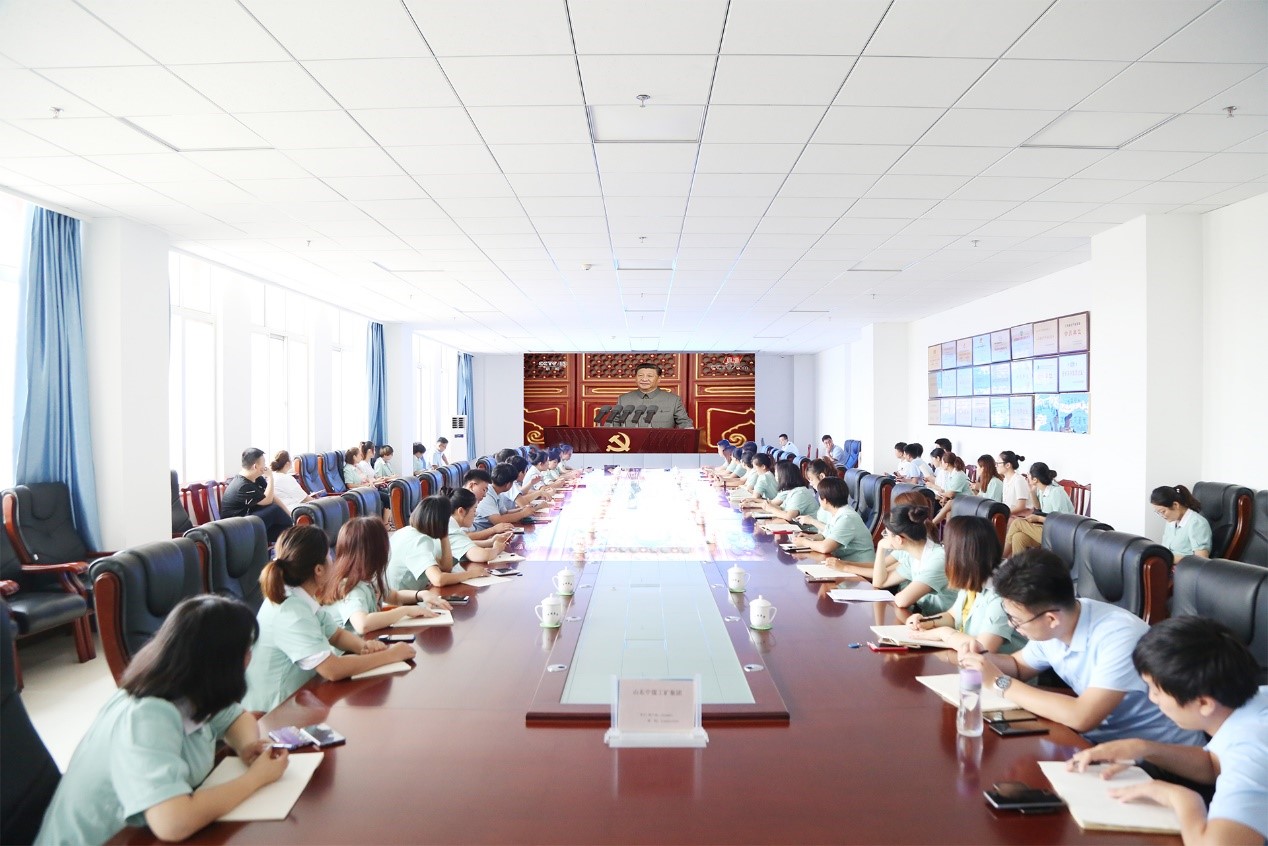 General Secretary Xi Jinping comprehensively reviewed the magnificent historical process and great historical contributions that our party has made in uniting and leading the Chinese people in unremitting struggle over the past 100 years, declaring that through the continuous struggle of the entire party and the people of all ethnic groups, the first century of struggle has been achieved. The goal is to build a moderately prosperous society in all respects on the land of China, to historically solve the problem of absolute poverty, and to move towards the second centennial goal of building a modern and powerful socialist country in an all-round way. Standing at the height of the development of the times and the overall strategic situation, it issued a call to the whole party and sounded the clarion call to continuously create a new situation of socialism with Chinese characteristics under the new historical conditions. In the process of watching the live broadcast, everyone was engrossed and attentive, listening carefully to the speech of the general secretary, and sincerely proud of the extraordinary history and great achievements of the Chinese Communist Party for a century of struggle. There were warm applause from time to time.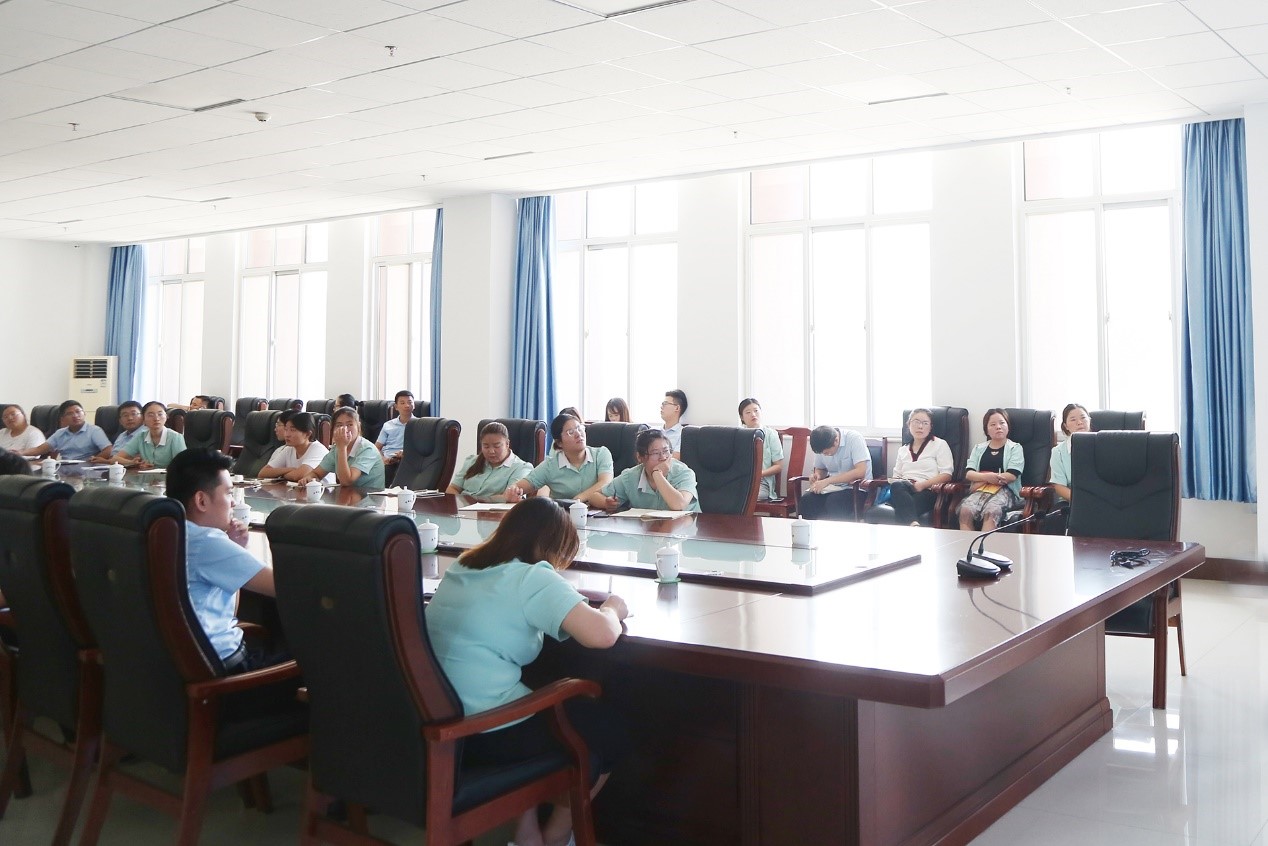 After the live broadcast, all party members and cadres unanimously stated that they must effectively unify their thoughts and actions into the spirit of General Secretary Xi Jinping's important speech, take the study and implementation of the important speech of the General Secretary as a strong driving force, and take the development of party history learning and education as an opportunity. Feel the favor of the party, listen to the party, follow the party, based on the job position, firmly be the pioneer of the new era, keep in mind the original mission, strengthen the ideals and beliefs, practice the party's purpose, absorb the wisdom and strength to continue to forge ahead, and take practical actions and excellence achievement is a gift for the centenary of the founding of the party!