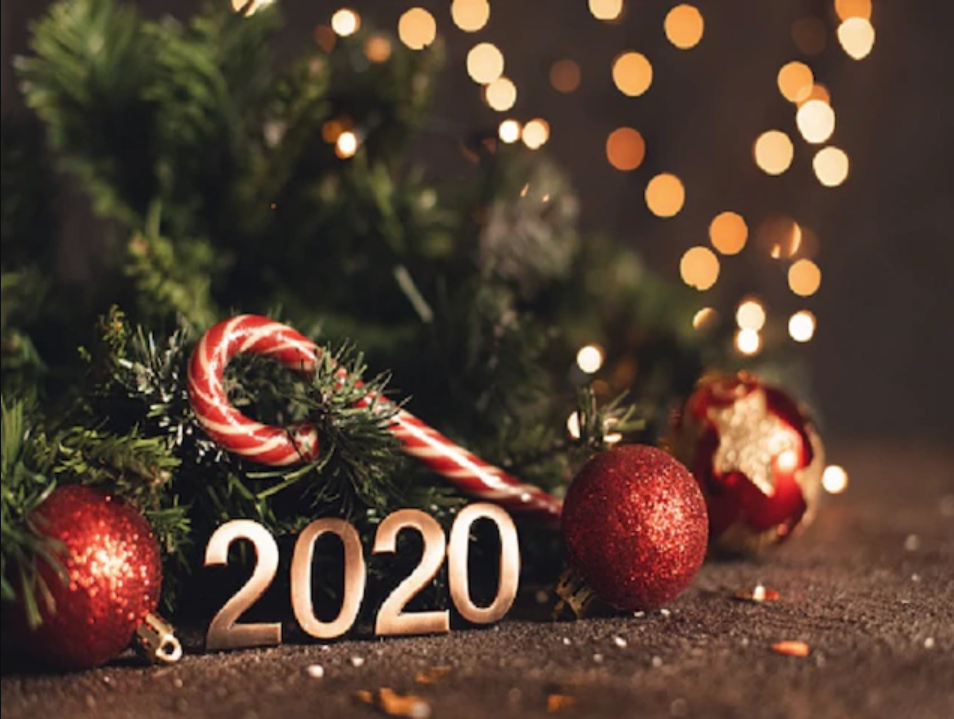 We wish you Merry Christmas and Very Happy New Year. Thank you for your business in 2019, we look forward to contribute to your growth and success in 2020 as well.
We wish you exuberant success and look forward to serve you again in 2020.
2019 has been great, together lets make 2020 even better.We would love to thank you all for showing interest in BST and even bigger 'THANK YOU' to all those who are doing business with BST for many years.