Congratulations to Jining BST Machinery Co., Ltd for successfully participating in the 2019 China (Shanghai) BST Automechanika Exhibition. On December 6, 2019, the Frankfurt Automechanika Exhibition successfully concluded at the Shanghai National Convention and Exhibition Center. The exhibition showcased several of the company's products, consolidated existing relationships, identified a large number of potential customers, and laid a solid foundation for market development.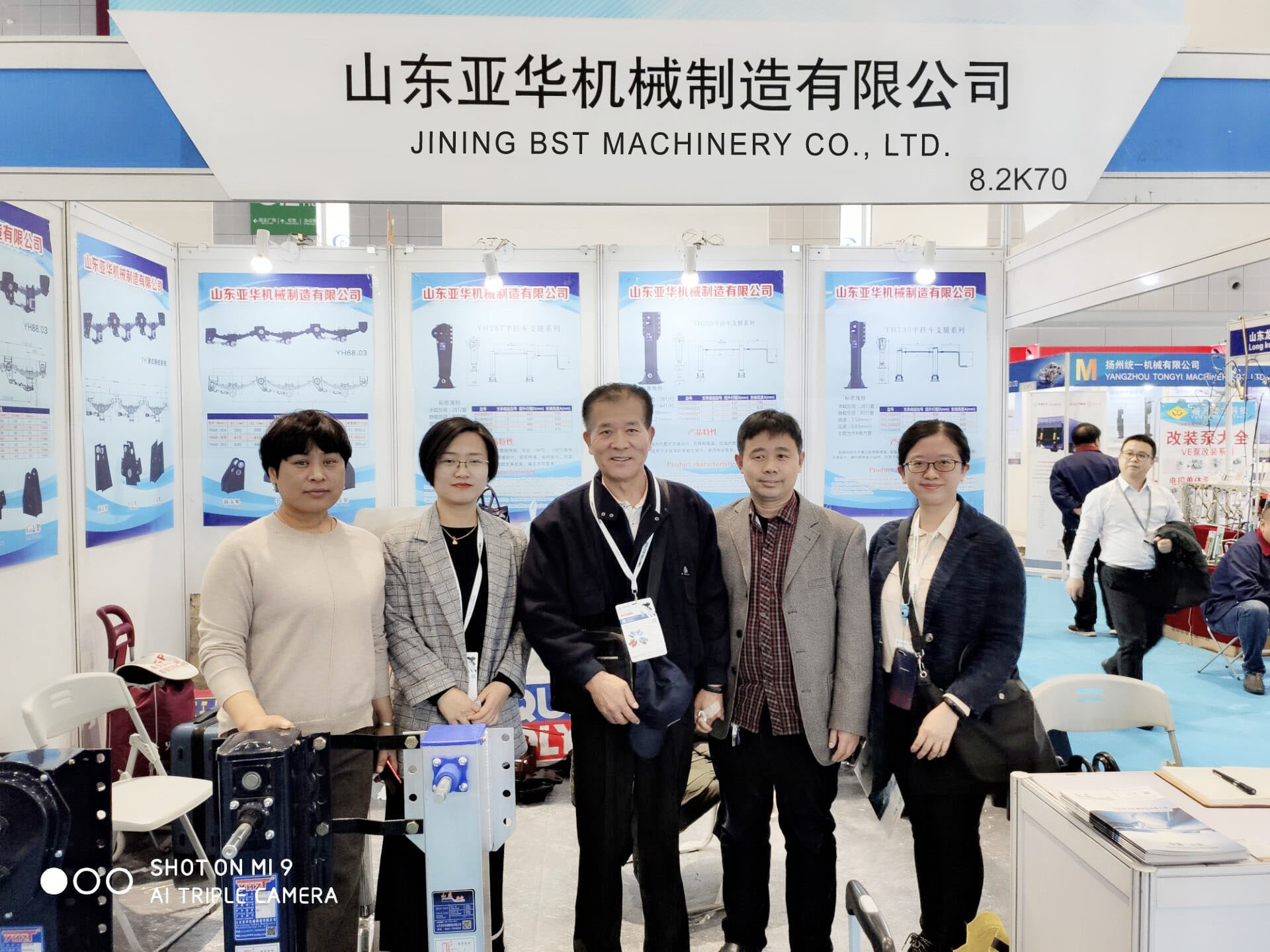 Jining BST Machinery Co., Ltd. are a professional enterprise engaged in the manufacture and sale of Trailer suspensions, Trailer axles, Trailer landing gears, Semi-trailers and trailers. We can supply a wide range of products to meet the ever-changing market demands.  Our main markets include Japan, Europe, Southeast Asia, the Middle East and mainland China.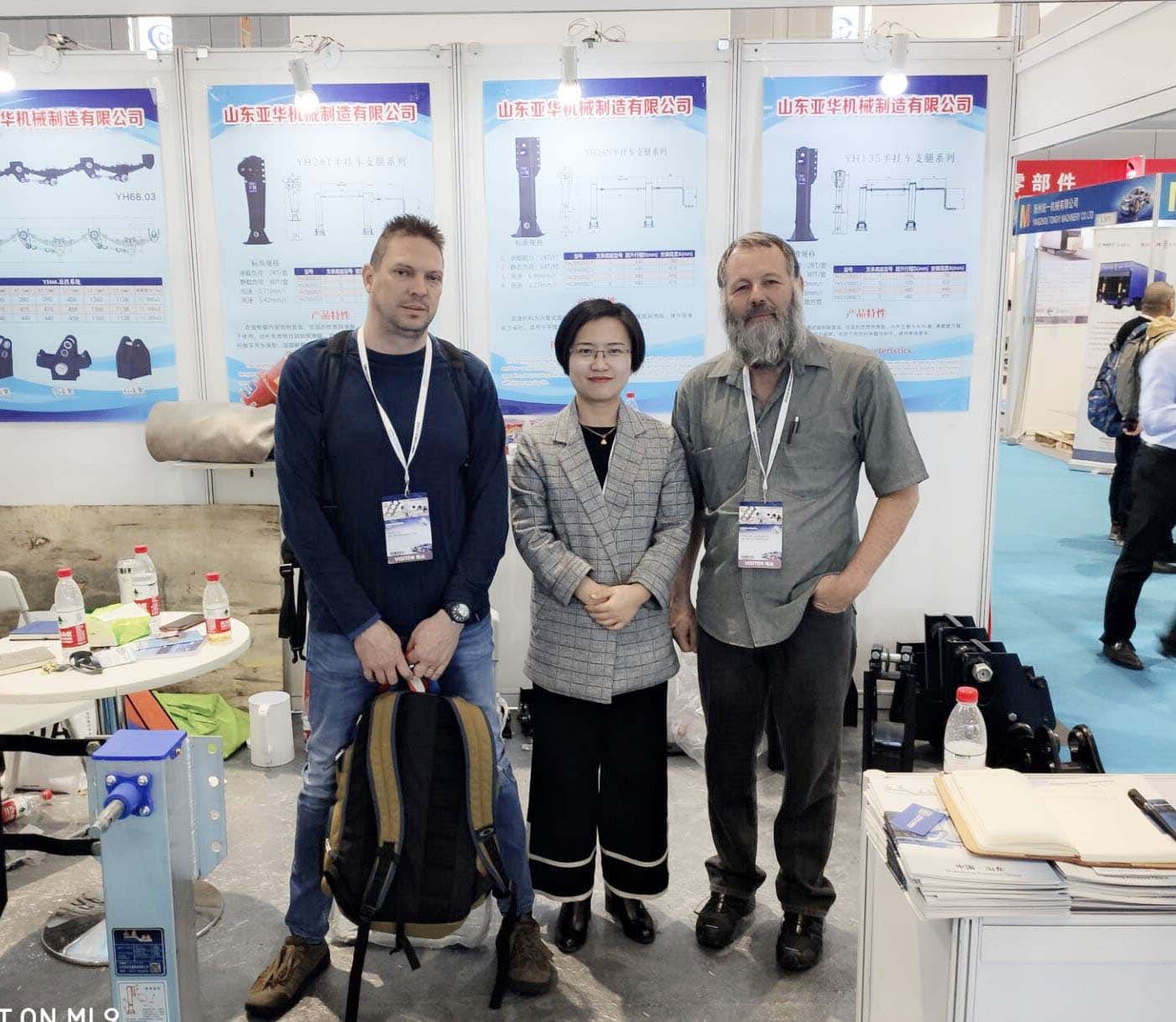 At this exhibition, Jining Junji Machinery Co., Ltd. showed outriggers, suspensions, axles, air suspensions, etc. for semi-trailers. It is the most complete product and the most series of all exhibitors. extensive attention. Especially our patented products became the focus of this exhibition.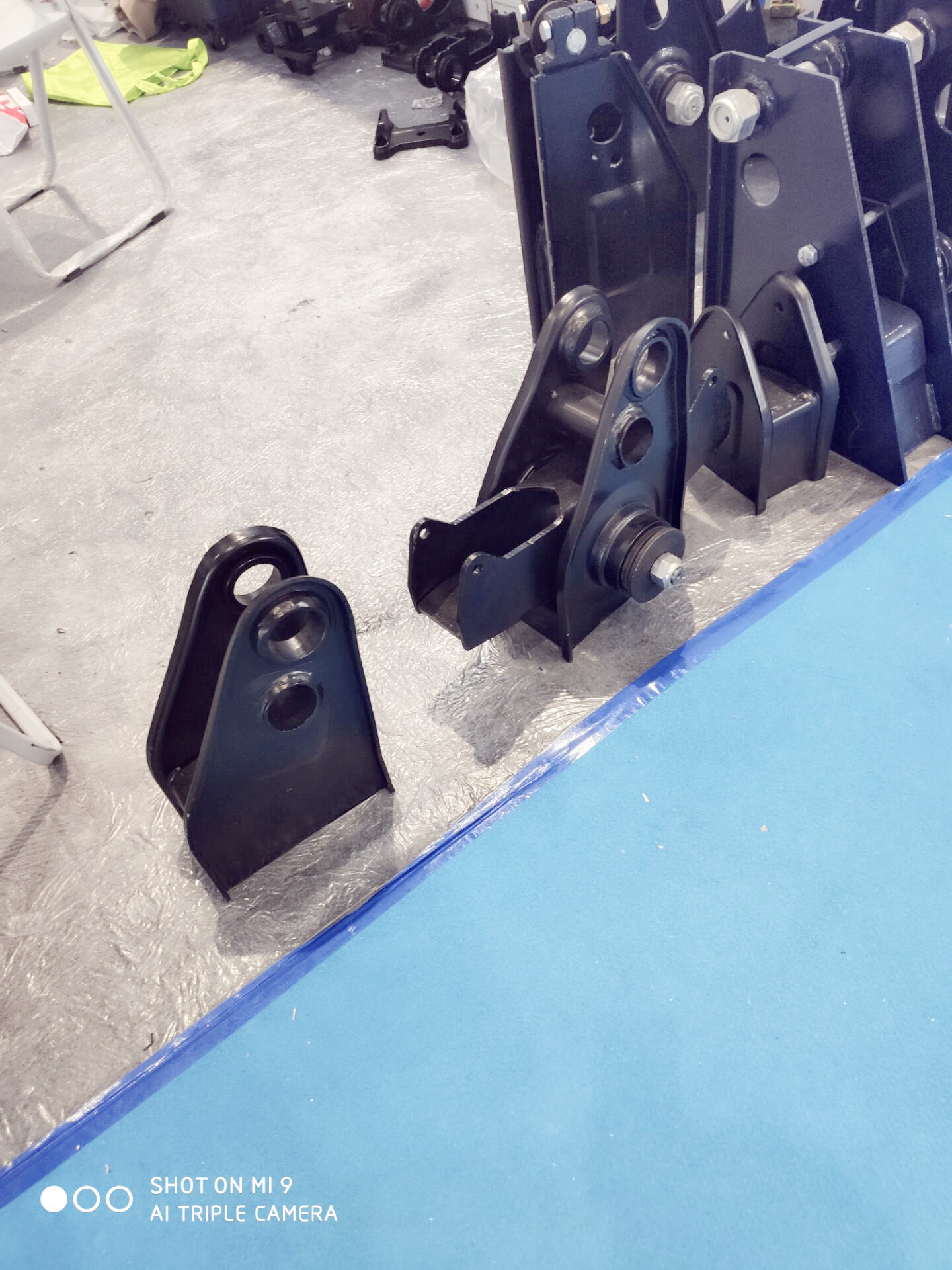 The Automechanika Exhibition that lasted 4 days (December 3-6), Jining BST Machinery Co., Ltd.'s booth attracted countless participants to stop, and the staff always patiently communicated with the participants with full enthusiasm, product characteristics the advantages and advantages were demonstrated in the wonderful speeches and presentations of BST MACHINERY staff. After the professional audience and participating companies at the venue had a certain understanding of the products, they expressed great interest in the products replaced by BST. Many customers both have conducted detailed consultations on the spot, and hope to use this opportunity to conduct in-depth cooperation.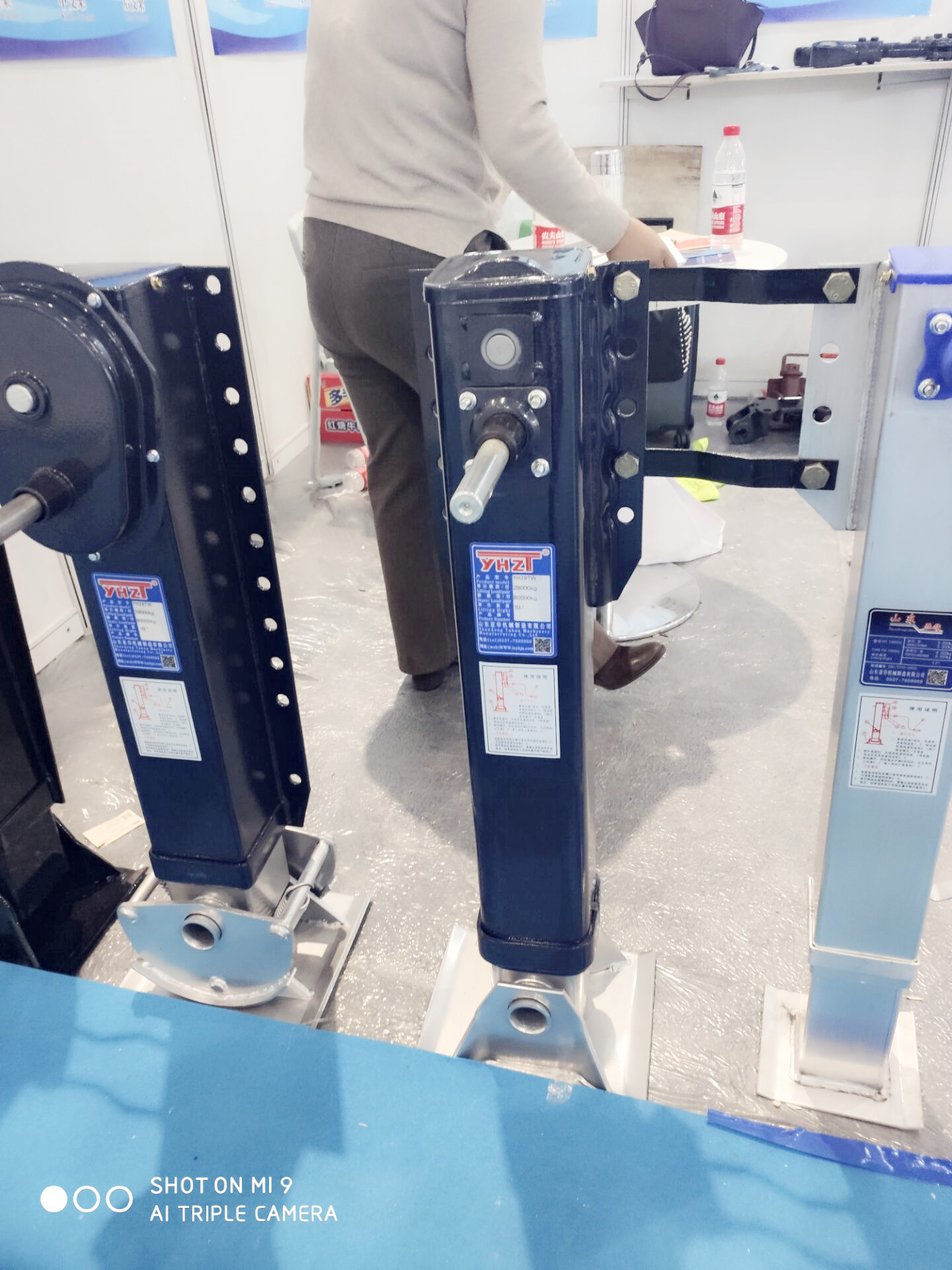 At this exhibition, while reaching cooperation agreements or intents with many customers, they also conducted friendly exchanges with their peers through this exhibition, made many new friends, learned the latest market conditions of the trailer accessories industry, opened up their horizons, and explored BST MACHINERY. Future development will also bring new opportunities.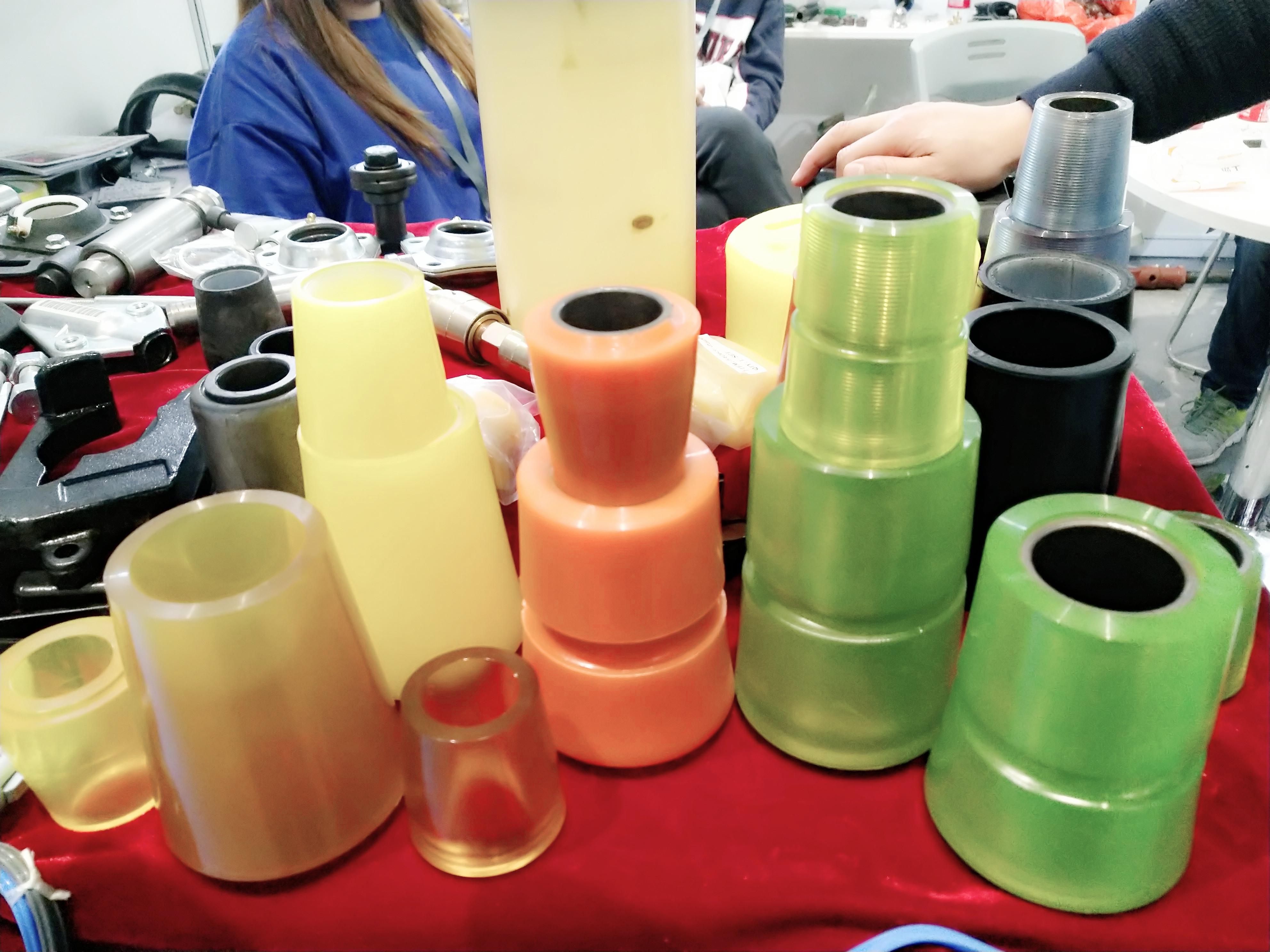 BST MACHINERY is guided by excellent products, advanced technology, and high-end services. It makes unremitting efforts for the semi-trailer business, builds a trusted semi-trailer accessory brand, and becomes your trusted partner.