Product Description
Brake Slack Adjuster (also called brake adjusters or just "slacks") regulate the distance that the air brake has to travel to apply friction to the wheel. This distance increases as use of the brake causes the friction material of the brake shoe to wear away.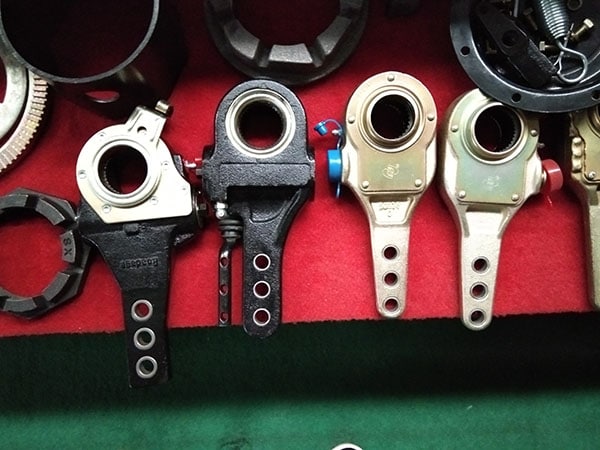 Brake Slack Adjuster  assembly transmits the braking torque to the S-cam and facilitates the adjustment of clearance between the brake lining (brake pad) and the brake drum. It is mounted on the S-cam shaft. One end is connected to the brake chambers' push rod.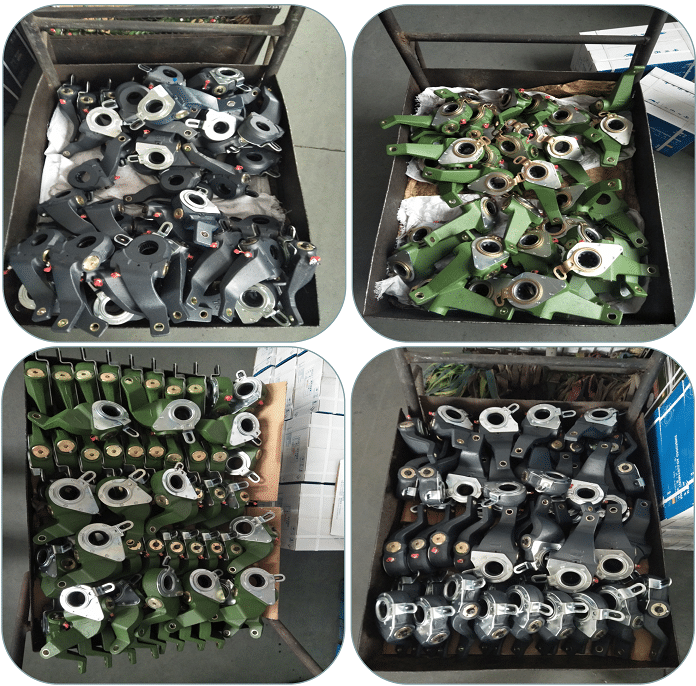 It's dangerous to manually adjust Brake Slack Adjuster . Repeated adjustment can mask other problems and may lead to brake failure. Automatic slack adjusters should only be adjusted or repaired by a qualified mechanic. Follow the manufacturer's instructions in carrying out any adjustment.